This company has been the best ever for me. The staff are very professional, very patient, excellent communication skills and reliable. When I needed to transport my mom to the hospital the drivers were on time, super nice and helpful. It was such a wonderful experience.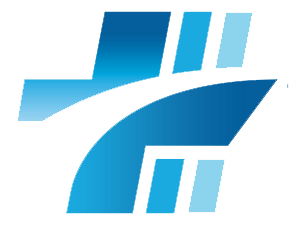 Great company. Rashaad and Fred were super helpful in getting my dad hone from the hospital safely. They got him into his bed and made sure he was comfortable before leaving. Would definitely recommend to others.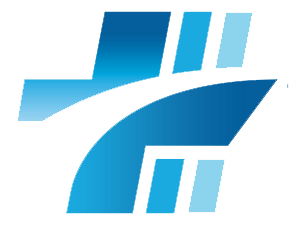 Wanted to review to say these folks came through for me, my transport with another company fell through and they were able to schedule me just a day in advance. They were on time, driver was super nice and helpful, and ready to do a full wheelchair transport (even though I was ambulatory and just needed the ride.). No problems with being late as reported on other reviews. James on the phone is a little hasty "all business" but it's the service that ranks 5 star to me.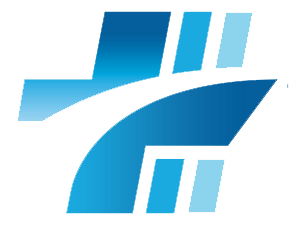 I have used this company to get my 80 year old dad to doctors and other the ladies last were truly amazing. They helped so much. If you need someone call them for your needs and last Dr appointment they were giving me problems these lady step up and no will take him to the room show the way or they would have made us leave .. absolutely a amazing team they have for I will always be greatful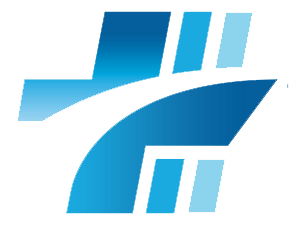 Integrity MS transported a patient to our facility last week, and they unfortunately had an extended offload delay. However, during their delay, I was fortunate to observe Paramedic Yahweh being SO compassionate towards her patient; she was holding her hand and comforting her while they waited. She obviously didn't realize I had seen her, which says more about her character than anything. It was SO refreshing to see such a genuine care for a patient that I couldn't NOT recognize it. THANK YOU for the refreshing change of pace during such trying times.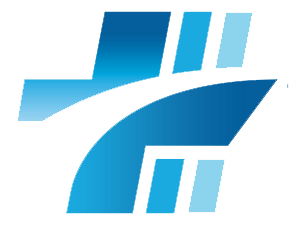 You deserve to receive the utmost care and respect. The Integrity Medical Transportation team eagerly anticipates the opportunity to meet you and assist you in reaching your objectives with the highest degree of professionalism and integrity.