Our team is honored to offer a variety of Non-Emergency Medical Transportation (NEMT) services for the DFW region. No matter your mobility capabilities or need, we have a service that will ensure you reach your destination safely and on time.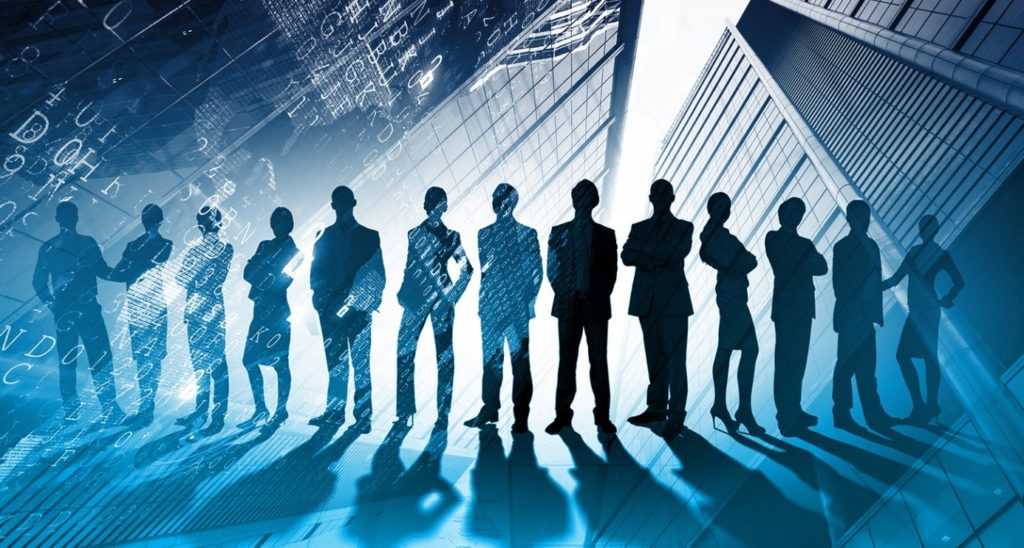 At Integrity Medical Transportation, our team is experienced at helping clients with the following services:
Don't see the service you need listed above? Contact our team to learn how a personalized transportation plan can help you get where you need to go!
To ensure that every client has access to the transportation they need, we offer competitive rates for our services. Contact our team to learn more about the rates for each service. Reservations are available upon request.
Our goal is to ensure that every client receives on-time transportation services that are safe and reliable. When you partner with Integrity Medical Transportation, you will work with a certified and trained team member who is experienced in patient transfer. With a passion for integrity and care, your privacy and confidentiality are protected every step of the way. Your transportation professional will meet you early with a smile and will treat you like family from start to finish.
Frequently Asked Questions
Are you ready to reclaim your mobility with the most trusted transportation team in the DFW area? Click below to contact us today for a free consultation! A member of our team is ready to help you discover more, and guide you through the process of becoming part of the Integrity Medical Transportation family!