Providing Professional Non-Emergency Medical Transportation Services You Can Trust
At Integrity Medical Transportation, our mission is to help individuals requiring non-emergency medical transportation find a trusted and dependable means of mobility. With unparalleled services, you can trust you and your loved ones will get where you need to be on time and safely.
A Suite Of Services You Can Trust
No matter your transportation needs, Integrity Medical Transportation has an option for you. With experience and expertise in a variety of non-emergency ambulatory services, clients who are in need of mobility assistance – including wheelchairs and electric chairs – will reach their destination quickly and safely each and every time.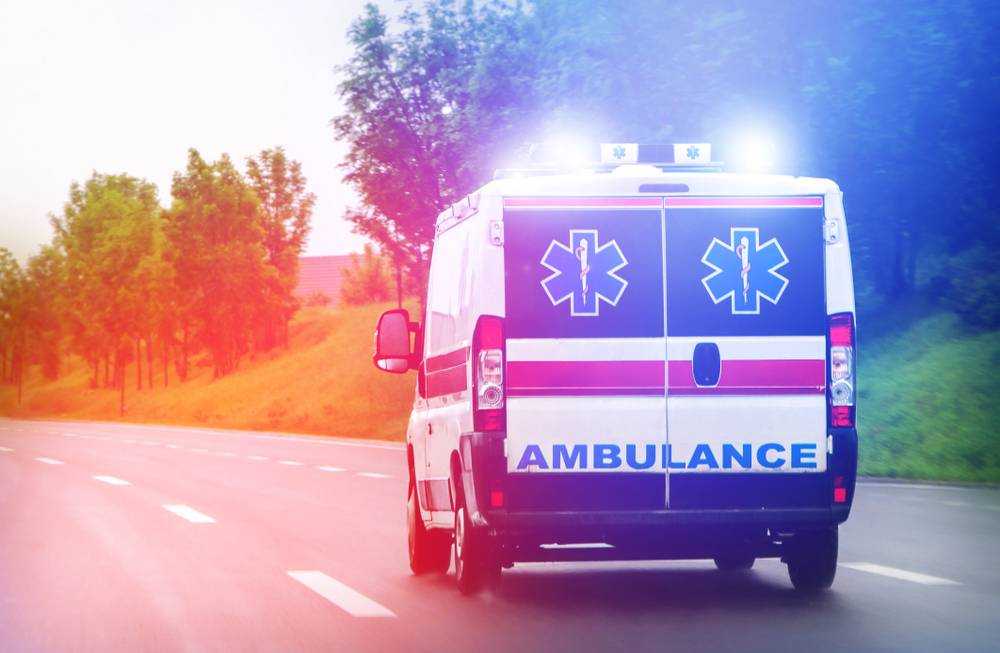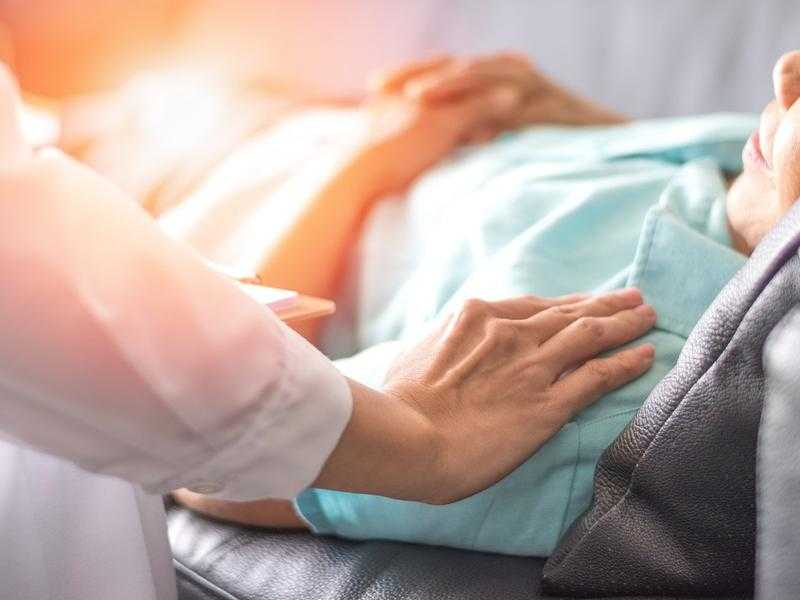 Patient-First Dedication & Care
When your mobility is limited, having a partner you trust is essential. The team at Integrity Medical Transportation is dedicated to assisting every client with professional and dependable transportation that is safe, reliable, and convenient. With rapid response and flexibility, we are ready to help you get where you need to go with peace of mind!
Are you ready to reclaim your mobility with the most trusted transportation team in the DFW area? Click below to contact us today for a free consultation! A member of our team is ready to help you discover more, and guide you through the process of becoming part of the Integrity Medical Transportation family!